American Made Clothing Since 1987
Order Full or Semi-Custom Team Apparel. Any Quantity, Guaranteed Quality.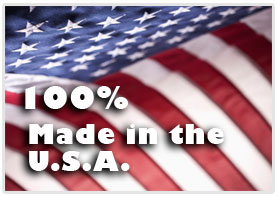 We offer quick turnaround times, competitive pricing, and service that is second to none. Whether you are looking for Full Custom Jerseys or Crew Shirts for your racing team, or Semi Custom Shooting Shirts for you and a few partners, Revi Technical Wear has you covered.